Case Study
Incubus: The Morning View Sessions, for MTV, Epic Records, and Automatic Productions
Recorded October 2001
Vibe Coordination, Band Creative Liasion covering Creative Direction, Set Design, Art Direction, by Xochi Media

The Morning View Sessions is an MTV special shot in New York City and hosted by KROQ-FM of Los Angeles starring the band Incubus. It was produced at Sony Music Studios the evening before the release of their album Morning View, and later used as the centerpiece of the DVD, The Morning View Sessions, which also was creatively directed by Xochi Media. As a departure from most bands videotaped in the home location of shows like Live from West 54th and MTV Unplugged, Xochi Media suggested capitalizing on the band's energy by placing them facing each other with an audience encircling around, in essence to emulate the creation of the album in a form that magnified the conception.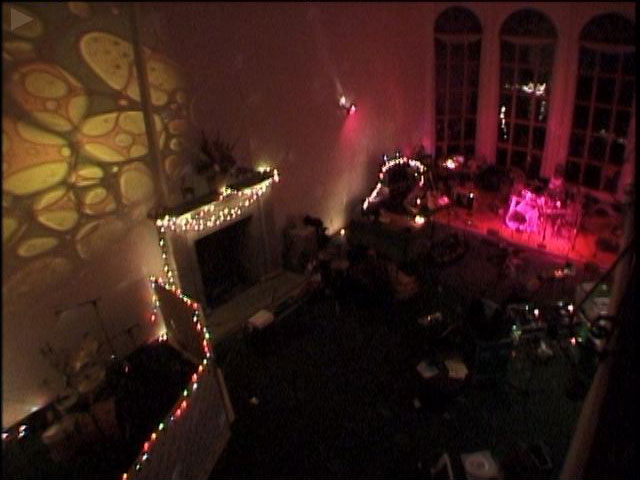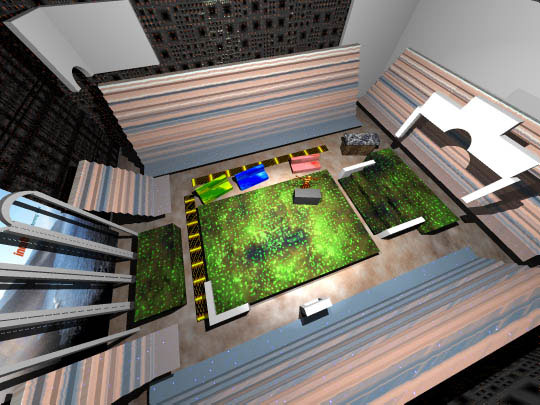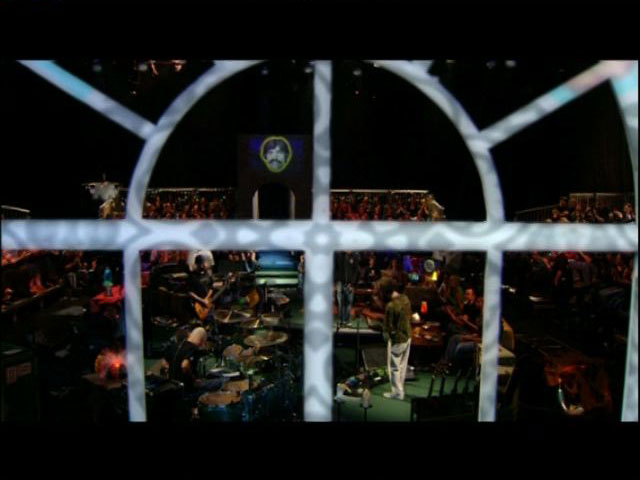 Pictures and video from the Morning View Studios were studied and 3d mockups created by Xochi Media for Sony Music west coast, and, working with the production team in New York City, plans sent to lumberyards in upstate New York. Band equipment and gear design was performed with Ted Whitacre while on tour with the band. A massive mural closely matching the view at Zuma Beach was chosen and shipped in from Brooklyn. Animations and mobiles to place around the room were created by Xochi Media in Columbus Circle hotel rooms. Props dragged in from all over the five boroughs even included a queen-sized bed that made a good location for a mid-afternoon nap before soundcheck as well as a viewing platform for some lucky audience members.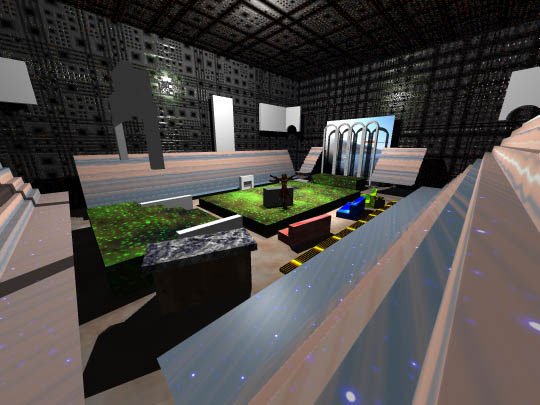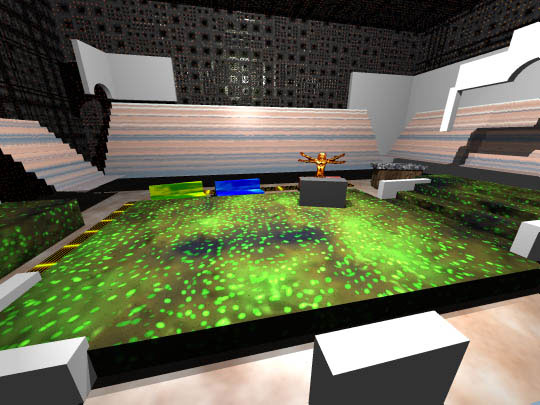 Images and information courtesy of Sony Music/Epic Records/Incubus. All Rights Reserved.